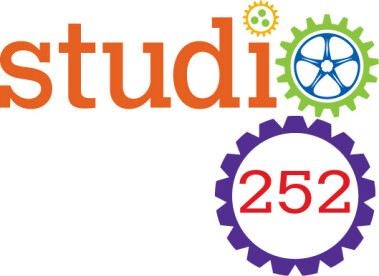 The elementary years are when most kids begin their relationship with God by trusting Jesus as their Savior. We want to help them "start the journey" by exploring what it looks like to love God and love those around them.
Our name, Studio 252, highlights the verse Luke 2:52 which is the basis for how we love God and others. Out of this verse comes the three things we emphasize in the years kids are in this environment. And Jesus grew in wisdom (I need to make the wise choice), and stature, and favor with God (I can trust God no matter what) and man (I should treat others the way I want to be treated).

In Studio 252, kindergartners through 4th graders enjoy large group learning and small group activities. In large group, kids worship together and learn more about how God wants us to live through Bible stories. In small groups, they meet with a small group leader and other kids their own age to discover how to apply what they learned in the Bible lesson through activities and discussion.

Studio 252 is offered Sunday mornings during the 9 am and 10:45 am services in the Studio.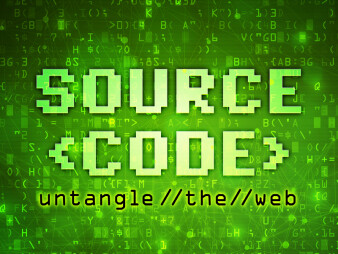 We're always looking for people who have a heart for kids & students in CCC's Family Ministry. If you would like more information, we would love to hear from you! We do need your help and our Family Ministry leaders are happy to answer any questions you may have. If you'd like to make a difference one child or student at a time, please fill our our FAMILY MINISTRY VOLUNTEER form.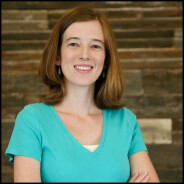 ALICIA MIKLAS & DIANE MARTIN
Studio 252 Ministry Leaders