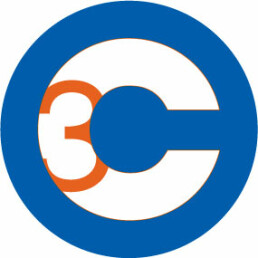 As students move into their high school years, we emphasize that they need to "own the journey" as they make their faith their own. God created them for a purpose. Our role is to help them understand who God is and who they are in light of that, mobilizing them to move out and make a difference in their world.

C3 is place that is laid back, where high schoolers can have a sense of belonging. With all the demands that pull at them, they need a place where they can pause, take a deep breath and find refreshment. We try to strike the balance of relationship and activity on a weekly basis. C3 is a place where they can pause and spend time connecting with others as they wrestle with and live out their faith. Small groups are the key to this as they provide a safe place to explore, question, learn and grow with a committed, caring leader. We also provide opportunities for them to step out and serve in a way that makes a difference in others' lives.

C3 meets Wednesday nights during the school year from 7:00 pm - 9:00 pm in the Warehouse. Visit our events page for a complete schedule.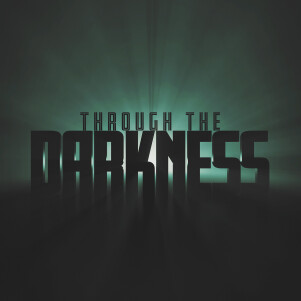 We're always looking for people who have a heart for students in CCC's Family Ministry. If you would like more information, we would love to hear from you! We do need your help and our Family Ministry leaders are happy to answer any questions you may have. If you'd like to make a difference one student at a time, please fill out our FAMILY MINISTRY VOLUNTEER form.
TIM VANDALEN
Family Ministry Pastor