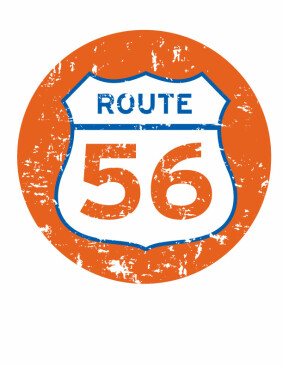 As kids reach the transition from elementary to middle school, they begin to "experience the journey." We want them to see that their faith and their everyday life are not separate.
Many people have traveled on Route 66, the iconic highway in the southwestern part of the United States. With a play on words, we have created Route 56, a place where we can walk with 5th and 6th graders as they experience the faith journey.

The Bible comes alive in the creative and highly interactive Route 56 environment. During these two years 56ers take a chronological walk through the Bible. We encourage them to participate in large group and gender-based small groups where they can discuss the lesson and build relationships. By learning and experiencing God's truth, they realize his impact in their everyday lives.

Route 56 meets Sunday mornings during the 10:45 am service in the Warehouse.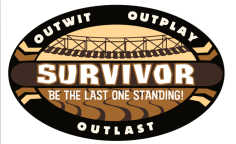 We're always looking for people who have a heart for kids & students in CCC's Family Ministry. If you would like more information, we would love to hear from you! We do need your help and our Family Ministry leaders are happy to answer any questions you may have. If you'd like to make a difference one child or student at a time please fill out our FAMILY MINISTRY VOLUNTEER form.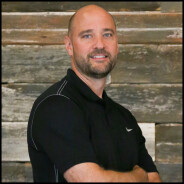 Jerry Ingraham & Christine Miklas
Route 56 Ministry Leaders