Adult Ministries of CCC are centered around small groups. Small groups are safe environments for developing spiritual and emotionally healthy relationships (John 13:34-35) that reflect a selfless, sacrificial love as evidenced by the Trinity (John 17:21-23). We offer a variety of small groups for you.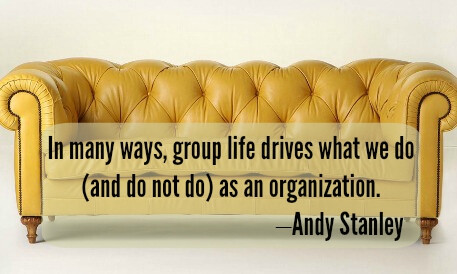 Community Groups
A place for couples and singles to connect and experience life together.
Men's, Women's and Young Adult Groups
A place for you to connect with other men, women or young adults. For more information, use the sidebar to select the group that interests you.
Financial Peace University
A group designed to hep you take practical, biblical steps to managing your money.
Emotionally Healthy Relationships Course
This curse will help you build stronger relationships with the people around you by sharing Christ's love with them.
Crisis Groups
Groups designed to help you process grief and loss.
A new command I give you: Love one another. As I have loved you, so you must love one another.
By this everyone will know that you are my disciples, if you love one another.
John 13:34-35