During the middle school years, students begin the process of making their faith their own. We want them to begin to take ownership and "engage the journey" by becoming an active participant in their faith…not being fully reliant on their parents' or leaders' faith but doing it with their help. We want them to begin to allow God to direct their lives as they are making choices during this time that can have a huge impact on their future.

Flipside is our middle school environment and we work to make it a fun and active time. Middle schoolers, who are filled with energy, need room and space to build relationships with each other and explore their faith. We design our gatherings around activities which help to promote fun, relationship, and learning. Everything we do from our connection time to our game and activity time to our large group lesson builds towards our small group time. Here students connect with a consistent adult leader who walks with them on their faith journey in a gender and grade specific small group.

Flipside meets most Sunday nights during the school year from 6:00 pm - 8:00 pm in the Warehouse. Visit our events page for a complete schedule.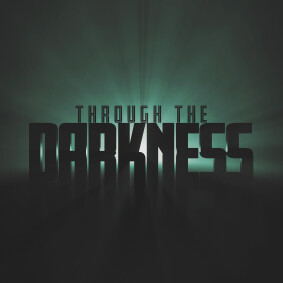 We're always looking for people who have a heart for students in CCC's Family Ministry. If you would like more information, we would love to hear from you! We do need your help and our Family Ministry leaders are happy to answer any questions you may have. If you'd like to make a difference one student at a time, please fill out our FAMILY MINISTRY VOLUNTEER form.
TIM VANDALEN
Family Ministry Pastor