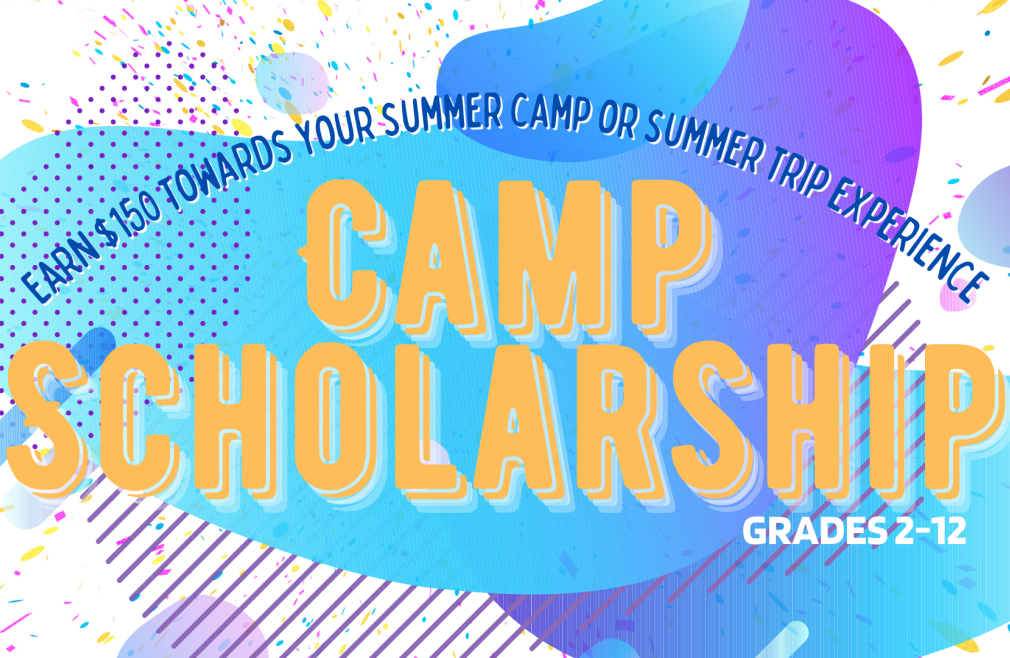 Saturday, January 01, 2022
,
9:00 AM - Sunday, January 30, 2022, 12:00 PM
This program is for kids and students in 2nd-12th grade who regularly attend CCC.

The scholarship program encourages our children & students to participate in personal spiritual disciplines and provides an opportunity to earn a scholarship of $150 to use toward a summer spiritual growth opportunity (camps & student trips).

We believe that there are a few key factors that consistently promote the development of our children's & student's faith. Two of these factors are personal spiritual disciplines (Bible reading, prayer, service, worship, etc.) and growth focused environments (environments designed around spiritual growth & development). The Scholarship Program is an opportunity to encourage them to participate in both of these faith catalysts.

Online sign-ups are available January 1st-31st. There will be no late sign-ups. You will need to stop in your classrooms to collect devotional books: 2nd-4th (pick up in Studio 252), 5th-6th (pick up in Warehouse), 7th-12th (pick up at FlipSide or C3).

This is an 12 week program that will begin on February 13. All requirements must be completed by April 24th. If you have any questions please contact our scholarship program administrator Carla Burkman at or 717-490-0189.