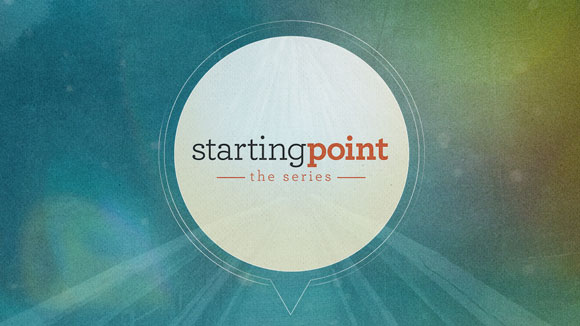 Everything has a beginning. Every person, every idea, every journey starts somewhere--Whether it's one small step in a new direction or a major event, from that point forward nothing is ever the same.
It's not always comfortable. It's not always easy. But it's a start.
We will be launching an 8-week Starting Point study on February 25. Our meetings will take place during the second service on Sundays at 10:45 in the Gym.
If you have any questions about this opportunity or would like to join the study, please contact Roddy Hannah at