C3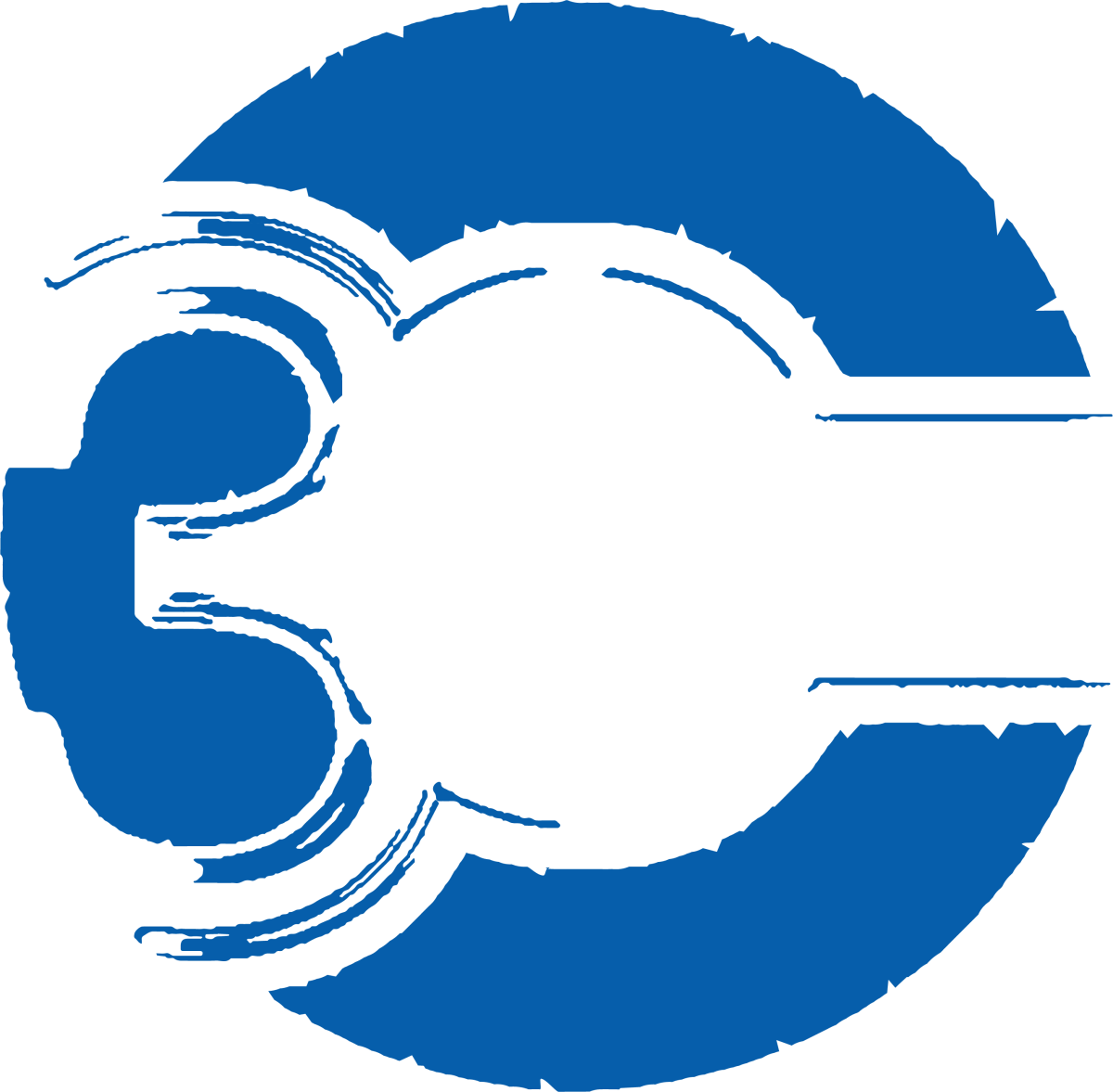 Every Wednesday, from 08/29/2018 to 06/05/2019, 7:00 PM - 9:00 PM
IN C3 OUR DESIRE IS TO HELP STUDENTS CONTINUE TO MAKE THEIR FAITH THEIR OWN AND MOBILIZE THEM TO MAKE AN IMPACT IN THEIR WORLD.
Wednesday Evenings (7-9 pm)
In C3 our small groups are key as they provide a safe place to explore, question, and continue to develop an authentic faith with a committed, caring leader. Our desire is to help students continue to make their faith their own and mobilize them to make an impact in their world.