Bystander_ April 5th, 2020 from Tristan Halliday on Vimeo.
New Attendees
We are so glad you are here and we would love to meet you!
Discussion Questions
Use these questions to talk with your family, friends, or small group about the message.
Giving
If you are used to giving a physical check on Sunday mornings, you are still able to mail those to our church building. (1200 West Swartzville Road, Reinholds, PA 17569)
Sign up for our Weekly Update
Each week we send a weekly update email with notes from our staff, serving opportunities, and events.
Additional Resources
Check out Right Now Media for additional resources during the week!
Join our Online Community
We might not be spending time connecting in homes or in the church building but that doesn't mean we have to live in isolation! We are excited to hear from you and connect with you in this time!
---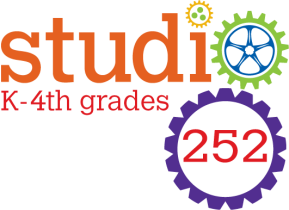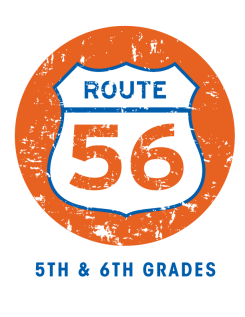 Hey Students! Your small group leaders should be getting in touch with you soon about how you can connect! If you don't know who your small group leader is contact Kelsey Naumann at .
We will also be using our C3 Instagram to connect so follow us there if you don't already! C3 Instagram
Other activities and resources for your family
We are entering a season of unknowns not only as a church, but also as country, and our kids are not immune to what is taking place around us. As you have conversations with your kids about what is happening, here are few resources that may be helpful as you have family discussions.
One last resource we want to make available to you is the Parent Cue App! The Parent Cue App allows you to track with what your kids and students are learning. It includes some of the videos listed above as well as follow-up questions to help engage your kids on what they learned – check it out here!